New LILies
The Delta Chapter Sorors held informationals during the end of August and beginning of September 2001. The sorors invited 9 wonderful women to become LILies inorder to gain a better knowledge of the Finest and Fiercest of ALL Sisterhoods...Lambda Psi Delta!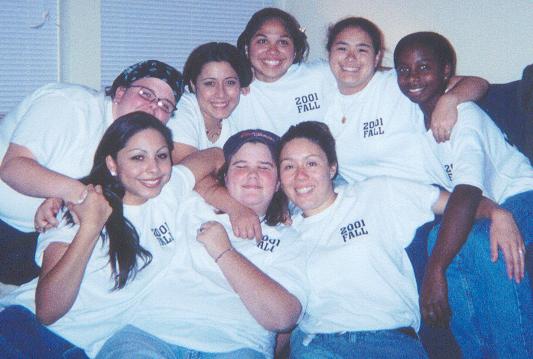 Andrea Andrade
Emma Aveytia
Vanessa Garza
Amanda Guzman
Reesa Harris
Marie Hoyt
Michelle Mendoza
Kassey Purcell
Melissa Thigpen

Service
In September the Sorors and LILies visited Emma Frey Elementary School where they helped paint, clean, and organize.
October is the Awarenes Month for Breast Cancer as well as AIDS. In honor of the month, the ladies attended a seminar on each topic to mirror their tenet of Intellectual Development.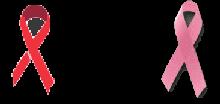 Fundraiser
The LILies sold lots of tickets for a party basket of goodies.

On October 26, the interests hosted a LILy Luau at one of their favorite clubs, Joe's Volcano.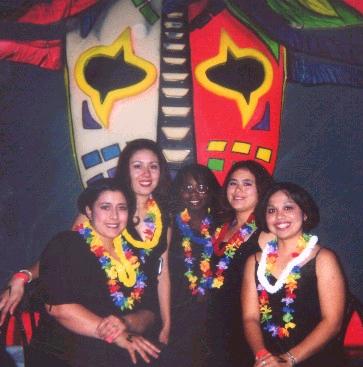 A second club part was hosted at Planeta Mexico on November 16, 2001.

Soror Enhancement
The Sorors and LILies visited First Friday...San Antonio's own monthly art walk, filling Southtown-area galleries with fresh art and the streets with patrons and perusers. There are many art spaces along the trail. You can also find local bands and artisans selling jewelry on the curb.
The Ladies spent the most time at the Blue Star Arts Complex. The Blue Star Art Space also serves as a Mecca for the monthly First Friday pilgrimage down South Alamo. At the southernmost tip of the arts trail, Blue Star has been polishing and presenting local contemporary art since its founding in 1985.

New Sorors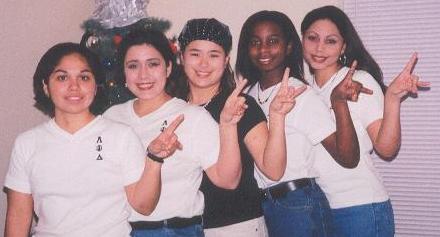 Congrats to the Gamma Line of the Delta Chapter! They completed their journey of becoming a Diamond on December 1, 2001 and joined the Finest and Fiercest of all Sisterhoods! These women deserve much respect for earning their letters so well!

Michelle Mendoza
Amanda Guzman
Marie Hoyt
Reesa Harris
Andrea Andrade

Spring 2002 Officers
The following is the list of the Delta Chapter Executive Board for the Spring Semester of 2002:

President: Marie Hoyt ~ uhoytm@lake.ollusa.edu

Secretary: Amanda Guzman

Treasurer: Reesa Harris

Interest Coordinator: Michelle Mendoza

Service Chair: Clarice Wright

click here to view the next issue